Sniffy – 14,195 mostly criminal illegals to be set free 'immediately'
"As of midnight tonight, stop all removals. This includes Mexican bus runs, charter flights and commercial removals until further notice … all cases are to be considered. Release them all, immediately. No sponsor available is not acceptable any longer," the email read.
ICE is currently carrying out the mass release of all 14,195 detainees in its custody, 71.45 percent of whom are convicted criminals or have pending criminal charges. These detainees are currently held in approximately 138 facilities across the United States.
ICE has halted all deportations, regardless of the criminal convictions of an illegal alien. The initiative is a long-term goal of the open borders lobby.
This is what it feels like when the ruling class urinates on your family.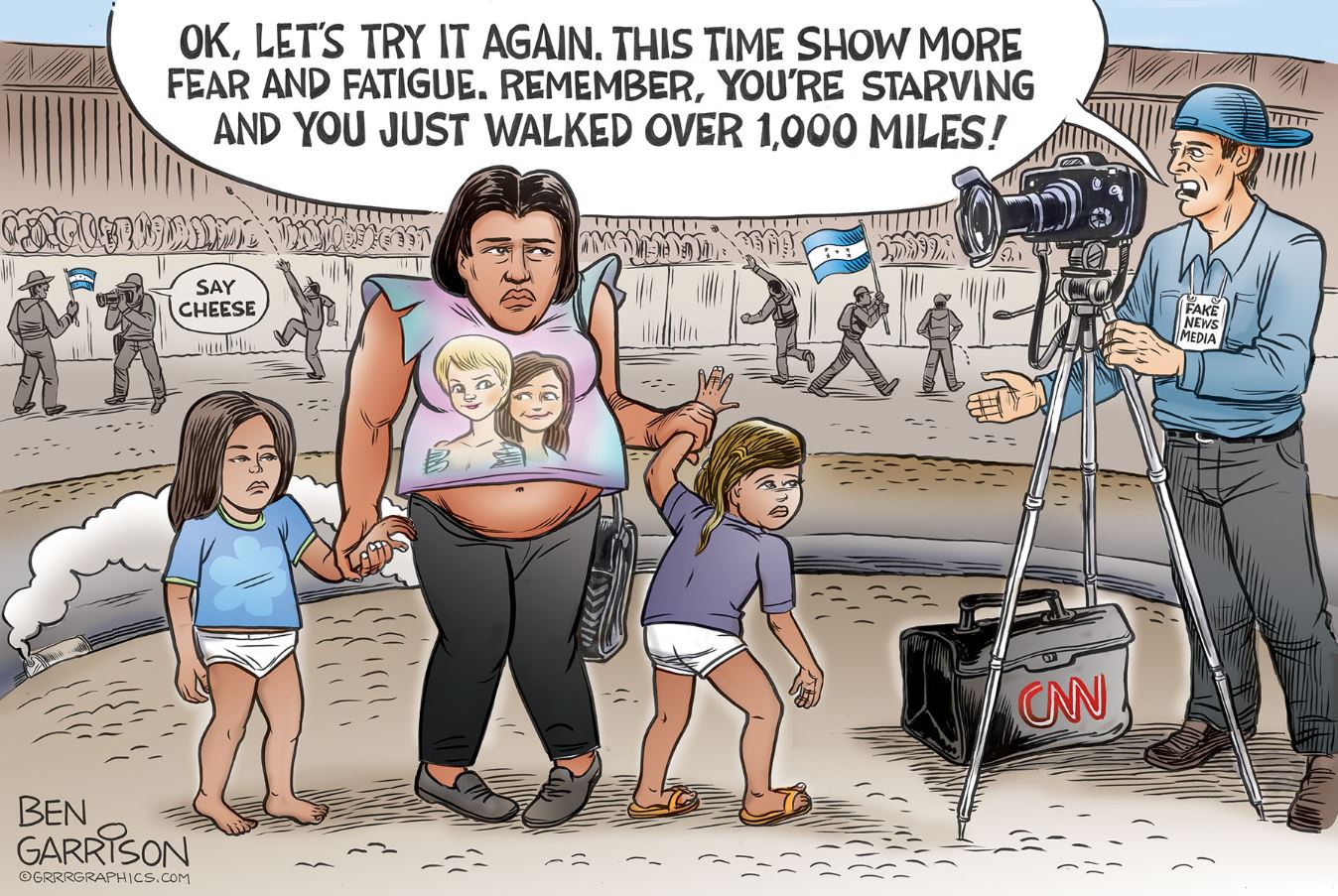 —————
A man detained for causing a car crash that killed two pedestrians in San Francisco was facing a life sentence for previous crimes, court documents show. Six felony arrests in 2020, with charges dropped in each case. From murder, to carjacking, armed robbery, and rape.
Troy McAlister, 45, allegedly ran a red light in a stolen vehicle and crashed into another car, which then hit Hanako Abe, 27, and Elizabeth Platt, 60, at Second and Mission Streets in the South of Market neighborhood on Dec. 31.
McAlister, who was charged with felony vehicular manslaughter, had been in jail for a 2015 robbery, which prosecutors pursued under California's Three Strikes law. Had he been convicted, he would have faced a life sentence, being previously guilty of another robbery and carjacking.Advertisement
McAlister was released on parole in April 2020, about two months after San Francisco District Attorney Chesa Boudin ordered the discontinuation of Three Strikes cases. However, the 45-year-old was arrested four times after — in June (for residential burglary), August (for drug- and theft-related offenses), November (for car theft and parole violation) and December (for car theft and possession of burglary tools).