SF poop-testing startup uBiome, once compared to Theranos, charged in $60M fraud scheme
All these woke, democrat/coven operations that steal, cheat, and lie to funnel YOUR TAX MONEY, into their pockets. Usually, they never do any time, get a slap on the wrist fine, and then re-emerge a few years later with yet another scheme to defraud.
Repeat and Rinse. The satanic network takes care of its own.
DB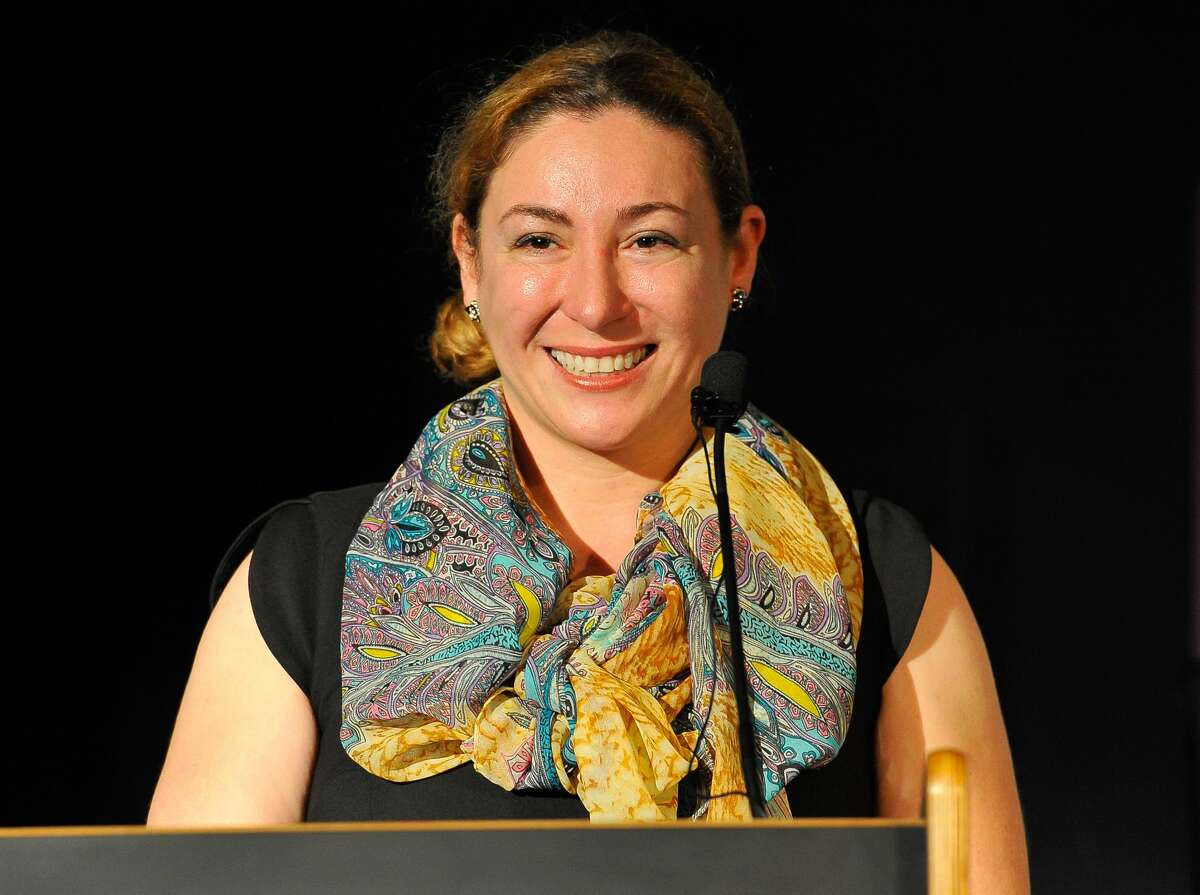 A married pair of San Francisco entrepreneurs were indicted Thursday on multiple federal charges, the latest twist in the saga of a once trendy, now bankrupt fecal matter-testing startup.
Zachary Schulz Apte and Jessica Sunshine Richman, co-founders of defunct microbiome testing company uBiome, are accused of bilking their investors and health insurance providers, federal prosecutors said. They were indicted Thursday on multiple federal charges, including conspiracy to commit securities fraud, conspiracy to commit health care fraud and money launderin