New York state to give one-time $15,600 payment to illegal aliens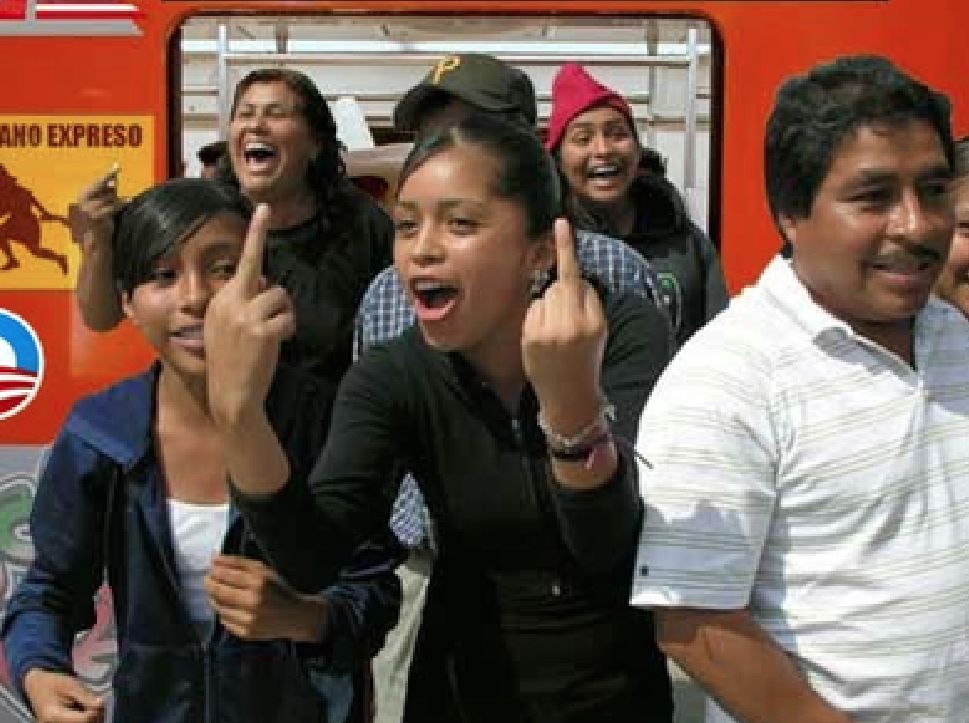 The Democrat-controlled New York legislature has passed a budget deal that includes a $2.1 billion fund for illegal immigrants – including a one-time, $15,600 payment for those who lost their job during the pandemic, in a sweeping move which could benefit nearly 300,000 people in the state.
Illegal workers are eligible to receive $15,600 if they can prove they are New York state residents who are ineligible for unemployment benefits due to their immigration status, and lost income due to the pandemic.
Other illegals who are unable to meet the same level of verification will be eligible for $3,200.
CFP